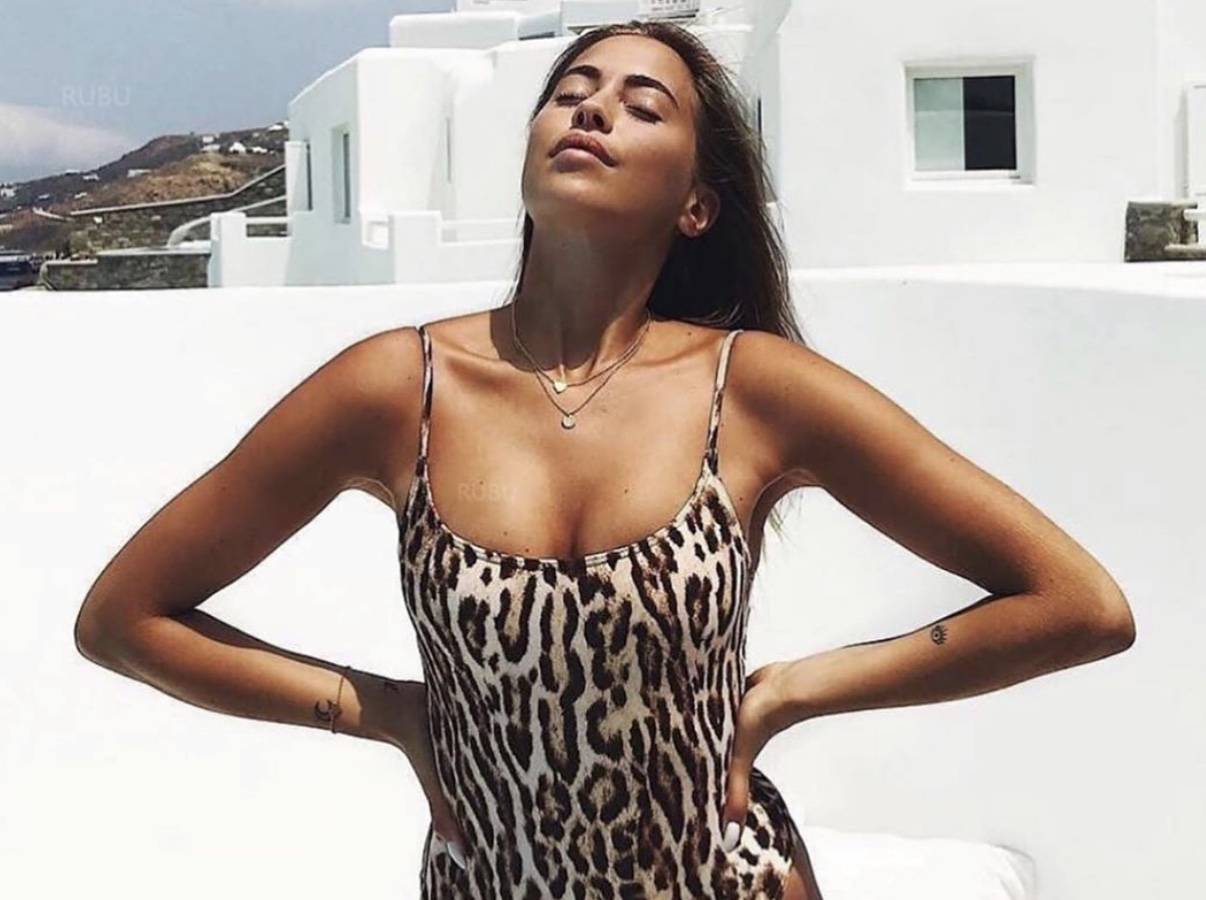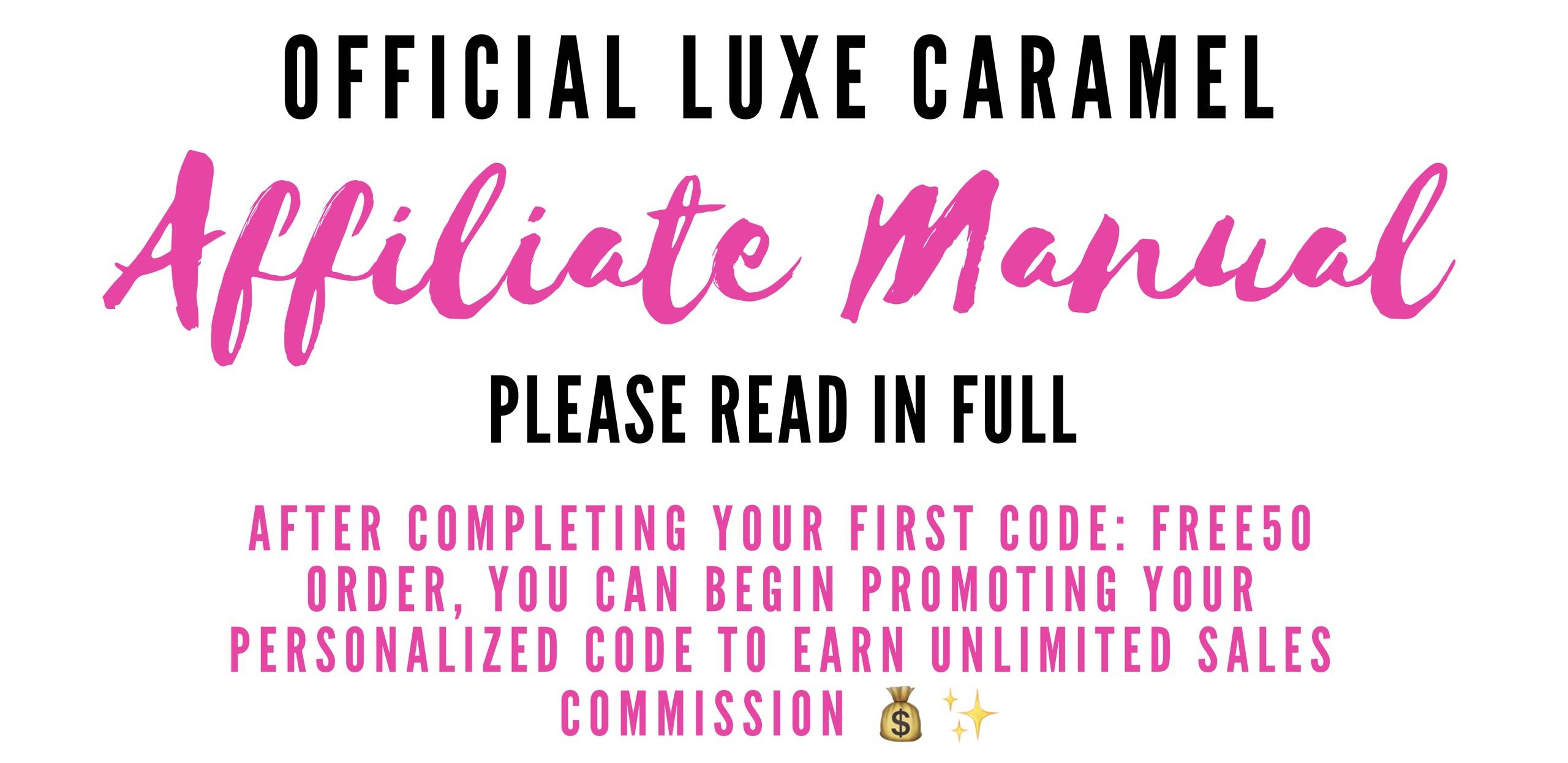 We are looking to expand our @luxecaramel team during 2019! Our Affiliate Program is currently invite-only. Being a part of Luxe Caramel gives you benefits such as the following:
1. FIRST SWIMSUIT OR COVER UP FREE
2. 10% SALES COMMISSION
(UNLIMITED EARNINGS)
3. OPPORTUNITIES TO GROW YOUR PERSONAL BRAND AND AUDIENCE
Please read through our full offer below and if you have already received your invitation from our Instagram team, you will be fully ready to begin after reading:
*FIRST SWIMSUIT OR COVER UP FREE
We will cover the cost of your first @luxecaramel swimsuit or cover up ($50 value)! All you'll need to do is cover any applicable shipping and handling costs shown at checkout. If you'd like, feel free to add any other full-priced items you've fallen in love with to your cart as well!
(Always remember that orders totaling $30 USD+ include FREE International & Domestic shipping)
*10% SALES COMMISSION
After you've placed your first order (Free Item only or Free Item + Other Items) you'll be able to take advantage of sales commission, paid out via Paypal monthly. To take advantage of this perk, all you'll need to do is place your first order and then use the link given to register your sales commission management account. Here, you'll be able to set up your own personalized 30% OFF discount code that can be used to share with your followers to earn, track your sales LIVE and manage your PayPal email for monthly payout.
MORE PROMOTING = MORE EARNING
(Our top affiliates earn over $1000 monthly! The amount you can earn with @luxecaramel is unlimited!)
*30% OFF REFERRAL CODE
During the recruitment process, you'll receive a link to create your own personalized discount code for 30% OFF. Your account will be activated by management after your first order has been placed and verified. Feel free to share the code among your friends, family and followers to give them 30% OFF their luxecaramel.com orders! If you've activated your account for sales commission, you'll also earn 10% sales commission from their paid order total!
You can also use CODE: FREE50 on all of your future luxecaramel.com orders after your intial order, however you will not earn sales commission from your own orders. Keep an eye our for exclusive affiliate promotions, as these offers are only available to affiliates.
Where is @luxecaramel located?

Our main office is located in Atlanta, GA and we conveniently ship from three warehouses worldwide based on stock and delivery location.

Do you ship worldwide?

We ship to every country worldwide!

Do you offer sizing information?

Yes! Every product at luxecaramel.com has full sizing information and measurements for your convenience.
JOIN @LUXECARAMEL
ON INSTAGRAM